Self-Awareness
Congratulations on starting your lifestyle transformation. It is critical that you understand this principle as you move forward. Each of the characteristics we talk about, Health, Wealth and Happiness are all habitual. In order to make lasting change in your life, you must be able to recognize and change your habits, patterns and routines. We were all raised in a culture, we learned how to navigate that culture by modeling the behaviors of others. Now you are in a different place in life, a place where your old patterns and habits no longer bring the best results. We are going to teach you how to transform your life, maximize your efforts and achieve the best results.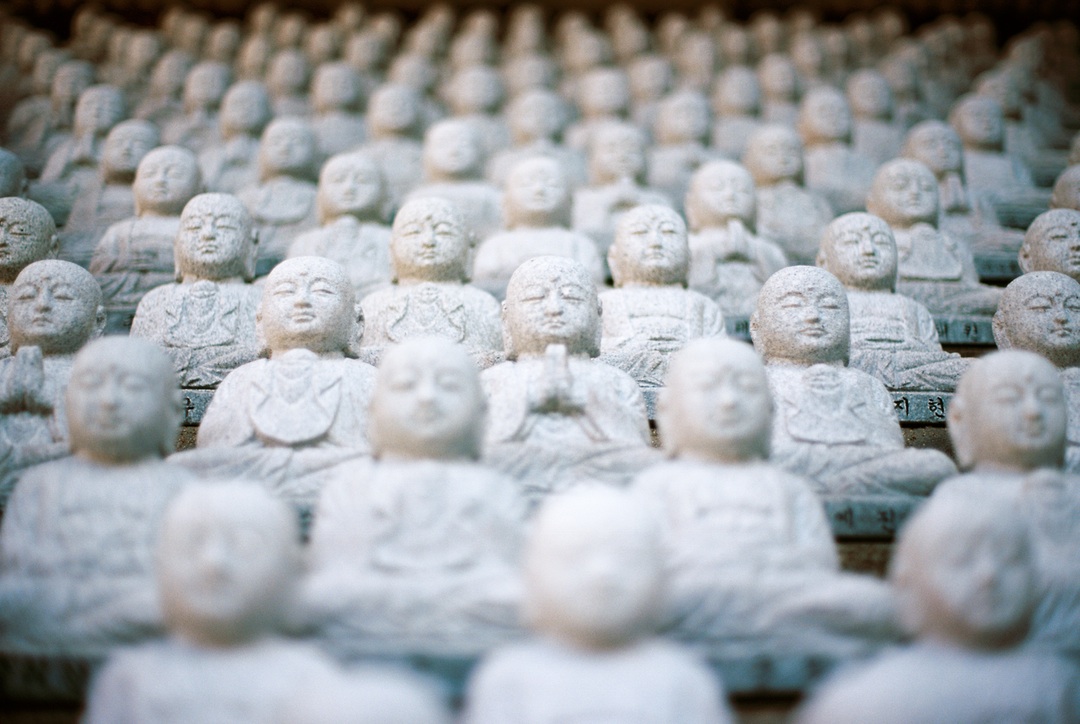 "First we form habits. Then they form us." – Jim Rohn
Health, wealth and happiness are all learned and earned through habitual growth.
Everyone learns from their own experience and from the people around them. So it's safe to say that in many ways we've come to fit the mold for a certain culture and that goes from family culture and community culture all the way up to national culture. Even our successes and failures have been measured by that cultural perspective. However, that perspective might be inaccurate or it might hold some preconceived notions about a variety of principles and standards.

"Most people think they know what they are good at.They are usually wrong…And yet, a person can perform only from strength." – Peter Drucker