Self-Awareness
Congratulations on starting your lifestyle transformation. It is critical that you understand this principle as you move forward. Each of the characteristics we talk about, Health, Wealth and Happiness are all habitual. In order to make lasting change in your life, you must be able to recognize and change your habits, patterns and routines. We were all raised in a culture, we learned how to navigate that culture by modeling the behaviors of others. Now you are in a different place in life, a place where your old patterns and habits are no longer bring you your desired results. We are going to teach you how to transform your life, maximize your efforts and achieve the best results.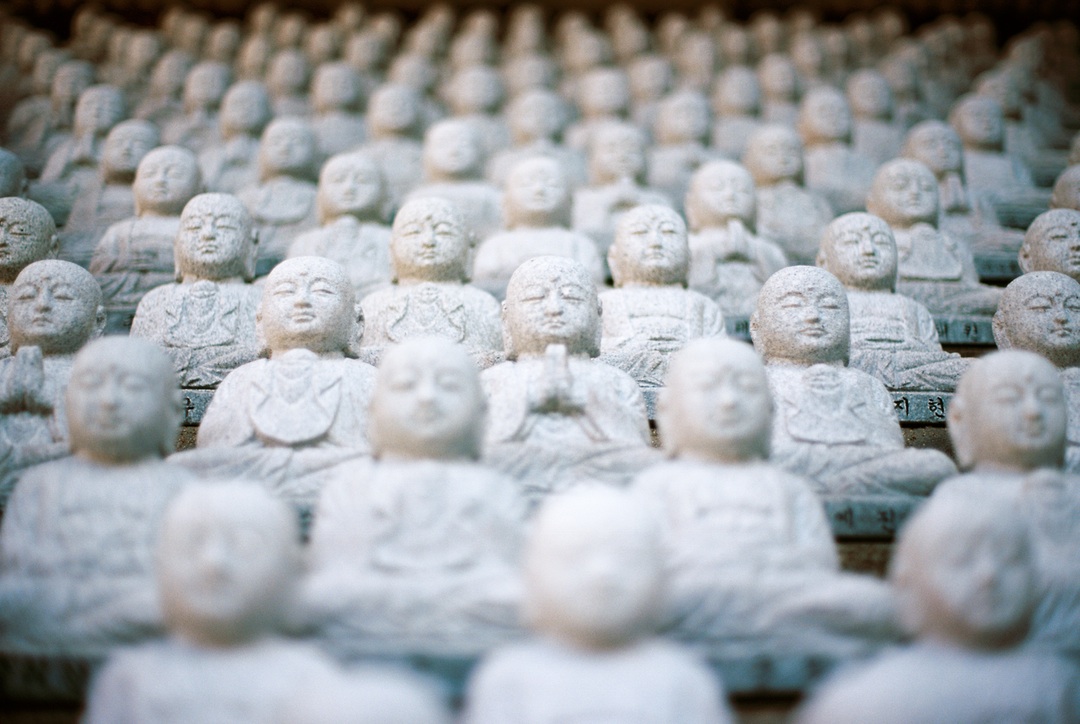 In our experience this deeply rooted cultural perspective or blue print, per say, is one of the most challenging changes to make. If the world around you makes sense from the place you currently stand, with the perspective you currently have and the information you've taken to heart as reality, then it will be difficult to approach life with a different philosophy. However, there are millions of people living wonderful lives of purpose with fantastic relationships with people they love and a career of impact who hold have different perspectives and experiences. With consistent effort and new information this will inevitably change your perspective and vision. You'll begin to learn and grow into a new, more successful individual. You'll begin to understand how to prioritize specific things in your life, how to let go of the clutter, spot new opportunities and engage with people who are also on the fast tract to success.
Make no mistake, we don't want you to be like anybody else, we want you to find the best version of yourself, because in your uniqueness lies your power and "where your talents (power) and the needs of the world cross lies your calling." – Aristotle
Everyone learns from their own experience and from the people around them. So it's safe to say that in many ways we've come to fit the mold for a certain culture and that goes from family culture and community culture all the way up to national culture. Even our successes and failures have been measured by that cultural perspective. However, that perspective might be inaccurate or it might hold some preconceived notions about a variety of principles and standards.

Recommended Reading
We have several books and resources listed within these steps that we highly recommend. They are relevant to each step you'll walk through and will greatly enhance your experience of self discovery and successful thinking. These are the insights to those who have already achieved what we want to have. We do make a small commission from the these resources if you purchase through our links at no additional cost to you. We appreciate you being hear and hope we can provide a truly life changing experience.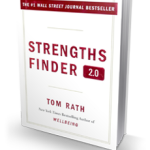 Strengths Finder by Tom Rath
"Most people think they know what they are good at.They are usually wrong…And yet, a person can perform only from strength." – Peter Drucker
"First we form habits. Then they form us." – Jim Rohn
Health, wealth and happiness are all learned and earned through habitual growth.